Federative Action ALMA - NOEMA - Herschel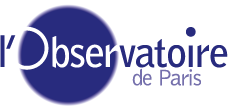 Mailing List


Tutorials : ALMA cycle 3 Proposal preparation (ObservingTool and Imaging Simulation). Please register here : ObservingTool and/or Imaging Simulation
2 x half a day tutorials, 77 av denfert-rochereau, Observatoire de Paris
---
Call for financial support 2015
Dead line February 27th, 2015
---
Tutorials : ALMA/IRAM Proposal preparation :
Introductory level, 19th Nov 2014
de 10h a 18h, Salle du Bat B, 77 av denfert-rochereau, Observatoire de Paris
Morning:
10H00 Introduction to radioastronomy -
slides
11H00 Coffee break
11h30 -Hands-on practical: use of the IRAM Exposure time calculator on target chosen by the participant and use of ASTRO for source visibility
13H00 Lunch
Afternoon:
14H00 Introduction to interferometry -
slides
15h00 coffee Break
15h30 Hands-on practical:
- Sensitivity -
slides
- Use of the ALMA simulator on image chosen by participant to study spatial filtering and mapping issues-
slides
- Use of ALMA Observing Tool (proposal preparation)-
slides
---
Workshop Septembre 19th, 2014
Science with ALMA-NOEMA-Herschel and its synergy with other wavelength ranges
from 10h to 18h, Salle de l'Atelier, 77 av denfert-rochereau, Observatoire de Paris


- 10h00-10h15 Welcome and foreword: Raphael Moreno and Sylvie Cabrit
- 10h15-11h00 Science with Herschel: Maryvonne Gerin - slides
- 11h00-11h45 Science with IRAM-NOEMA: Jerome Pety - slides - slides2
- 11h45-12h05 Coffee break
- 12h05-12h50 Science with ALMA: Stephane Guilloteau - slides

- 12h50-14h15 Lunch break

- 14h15-15h00 Synergy with the VLTI: Guy Perrin, LESIA - slides
- 15h00-15h45 Synergy with High energy observations: Catherine Boisson, LUTh - slides
- 15h45-16h15 Coffee break
- 16h15-17h00 Synergy with optical and infrared spectro/imaging: Simona Mei, GEPI
- 17h00-18h00 Short presentations of Tutorials offered: proposals, archive, modeling (R Moreno, P Salome, S Cabrit) and General discussion on the Action Federatrice: suggestions, interface with other AF of OP

Paris Observatory
Several departements and many groups in the Paris Observatory use the ALMA, Herschel and the IRAM facilities. The Paris Observatory has decided to support the scientific activities involving those instruments via a federative action.
Federative Action
The aim of this action is to support all researchers of the Paris Observatory to take best advantage of the ground-braking submm telescopes ALMA, NOEMA, and Herschel by providing local scientific, technical and computing expertise on how to obtain, reduce, and interpret these data, and financial support to enhance the OP participation in related outside events.
Call for support 2014
Application Deadline: March 31st, 2014

The new Federative Action of OBSPM on ALMA-NOEMA-Herschel is offering (limited) financial support for participation in conferences, schools, and workshops in 2014 directly linked...
More Info.
ALMA
ALMA is a giant submm interferometer in Chile.
ALMA at ESO
European User portal at ESO
ALMA at NRAO
North American User portal at NRAO
NOEMA
NOEMA is the IRAM-PdB extension
IRAM
12 x 15m-antenna interferometer
30m single-dish telescope
Herschel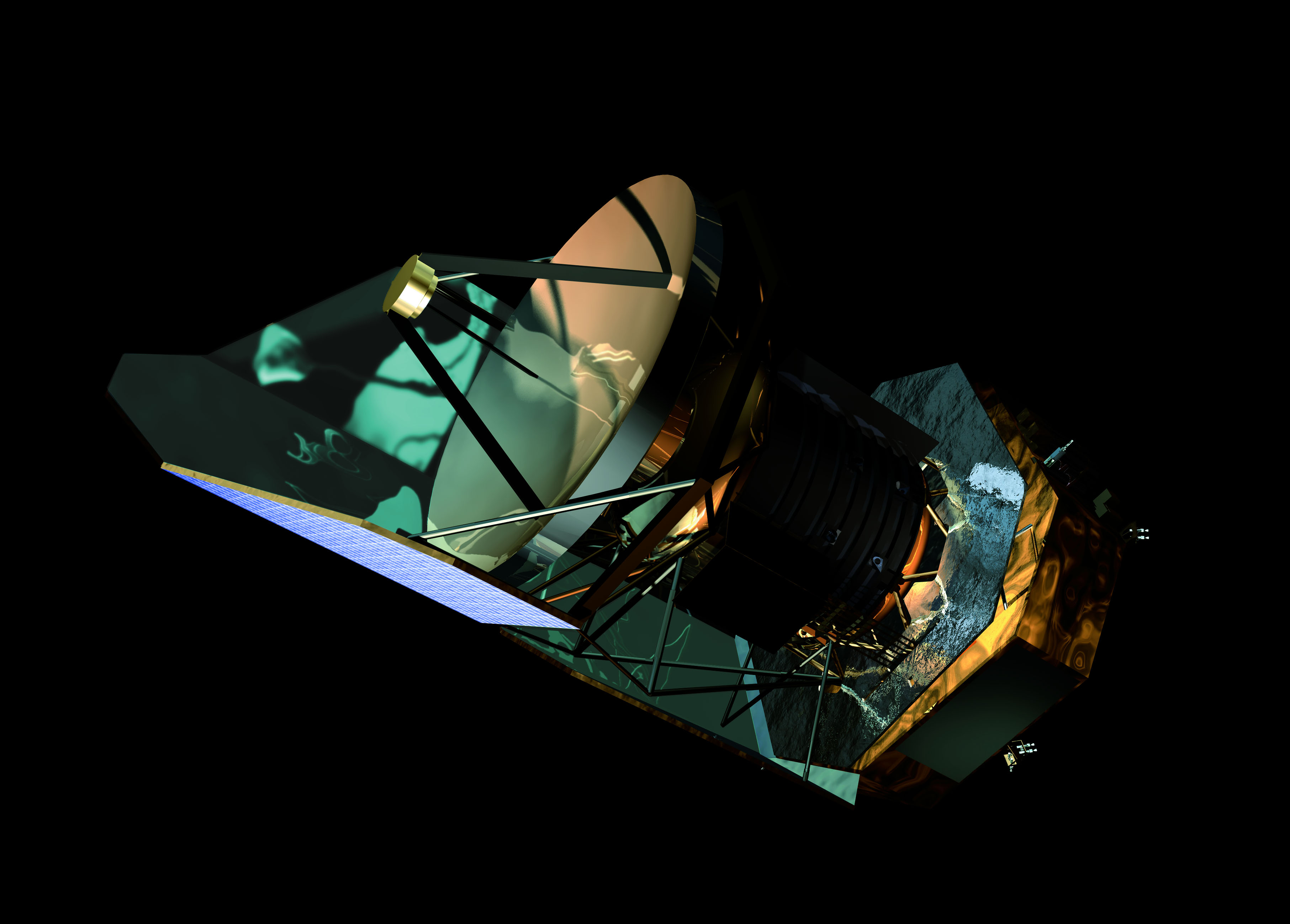 Herschel is an IR-submm satellite
HERSCHEL at ESA
Herschel science center