Action Federatrice ALMA - NOEMA - Herschel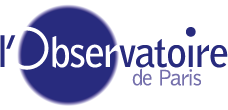 Liste email
Tutorials : ALMA cycle 3 Proposal preparation (ObservingTool and Imaging Simulation). Please register here : ObservingTool and/or Imaging Simulation
2 x half a day tutorials, 77 av denfert-rochereau, Observatoire de Paris
---
Appel d'offre 2015
Date limite le 27 fevrier 2015
---
Tutorials : ALMA/IRAM Proposal preparation :
Introductory level, 19th Nov 2014
de 10h a 18h, Salle du Bat B, 77 av denfert-rochereau, Observatoire de Paris
Morning:
10H00 Introduction to radioastronomy -
slides
11H00 Coffee break
11h30 -Hands-on practical: use of the IRAM Exposure time calculator on target chosen by the participant and use of ASTRO for source visibility
13H00 Lunch
Afternoon:
14H00 Introduction to interferometry -
slides
15h00 coffee Break
15h30 Hands-on practical:
- Sensitivity -
slides
- Use of the ALMA simulator on image chosen by participant to study spatial filtering and mapping issues-
slides
- Use of ALMA Observing Tool (proposal preparation)-
slides
---
Atelier 19 Septembre 2014
Science with ALMA-NOEMA-Herschel and its synergy with other wavelength ranges
de 10h a 18h, Salle de l'Atelier, 77 av denfert-rochereau, Observatoire de Paris

- 10h00-10h15 Welcome and foreword: Raphael Moreno and Sylvie Cabrit
- 10h15-11h00 Science with Herschel: Maryvonne Gerin -
slides
- 11h00-11h45 Science with IRAM-NOEMA: Jerome Pety -
slides
-
slides2
- 11h45-12h05 Coffee break
- 12h05-12h50 Science with ALMA: Stephane Guilloteau -
slides
- 12h50-14h15 Lunch break
- 14h15-15h00 Synergy with the VLTI: Guy Perrin, LESIA -
slides
- 15h00-15h45 Synergy with High energy observations: Catherine Boisson, LUTh -
slides
- 15h45-16h15 Coffee break
- 16h15-17h00 Synergy with optical and infrared spectro/imaging: Simona Mei, GEPI
- 17h00-18h00 Short presentations of Tutorials offered: proposals, archive, modeling (R Moreno, P Salome, S Cabrit) and General discussion on the Action Federatrice: suggestions, interface with other AF of OP
Objectifs
(1) mettre à profit l'expertise développée à l'OP sur ALMA, NOEMA (PdBI) et Herschel pour former et aider tous les chercheurs OP à exploiter au mieux ces ressources dans un contexte très compétitif

(2) encourager des synergies porteuses avec les autres domaines où l'OP est aussi en pointe (UV/Visible/IR - Théorie/modélisation) afin de renforcer les projets et le retour scientifique.

En plus de l'organisation d'ateliers de 1/2 - 1 journée repartis sur l'année, et d'un forum mail, l'AF mettra à disposition des documents utiles via un site web.

Appel d'offre 2014
Date limite: 31 Mars, 2014

La nouvelle Action Federatrice ALMA-NOEMA-Herschel de l'OP lance un appel d'offres pour apporter un soutien financier a des missions en 2014... Plus d'info.
Actions
1. Animation scientifique:
- Atelier de formation aux nouveaux outils de modélisation de régions moléculaires dans différents environnements (irradiation UV et X autour des etoiles et des AGN, chocs, turbulence,...), en particulier grâce à la Plateforme MIS-Jets de l'OV-Paris
- Seminaires réguliers sur les résultats d'ALMA, NOEMA, Herschel.

2. Soutien technique et logistique (en complément des formations données à l'ARC-IRAM et l'ESA):
- Introduction aux archives ALMA/Herschel, définition de procédures de "data-mining" selon les besoins des équipes
- Formation à la post-réduction et visualisation des données avec les logiciels CASA, GILDAS, et HIPE
- Aide à la conception de proposals en interférométrie sub/mm
- Machine dédiée et espaces de stockage (données ALMA très gourmandes).

3. Soutien financier (partiel) pour des missions aux:
- écoles sur l'interpretation des observations sub/mm dans divers contextes
- colloques pour présenter des résultats ALMA/NOEMA/Herschel ou l'OP est PI
- ateliers IRAM, ARC, ASA...

Merci d'envoyer un mail aux coordinateurs (Raphael Moreno (LESIA) et Sylvie Cabrit (LERMA). afin d'indiquer lesquels des thèmes ci-dessus vous interessent particulierement, et si vous avez d'autres suggestions

Nous invitons toutes les personnes intéressées à s'inscrire sur la liste mail sur laquelle toutes les informations ultérieures seront diffusées. (envoyez un mail vide a sympa@sympa.obspm.fr avec en Subject: subscribe action.alma-noema-herschel Prenom Nom)
ALMA
ALMA est un interferometre submm situe au Chili
ALMA at ESO
Europeen Portail acces ALMA/ESO
ALMA at NRAO
North Americain Portail acces NRAO
NOEMA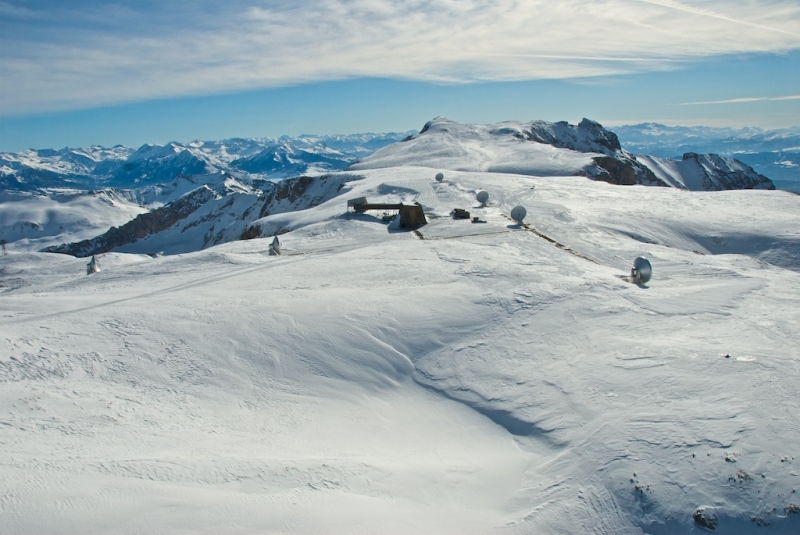 NOEMA est le projet d'extension du PdB
IRAM
Interferometre 12 x 15m-antenne
Telescope de 30m
Herschel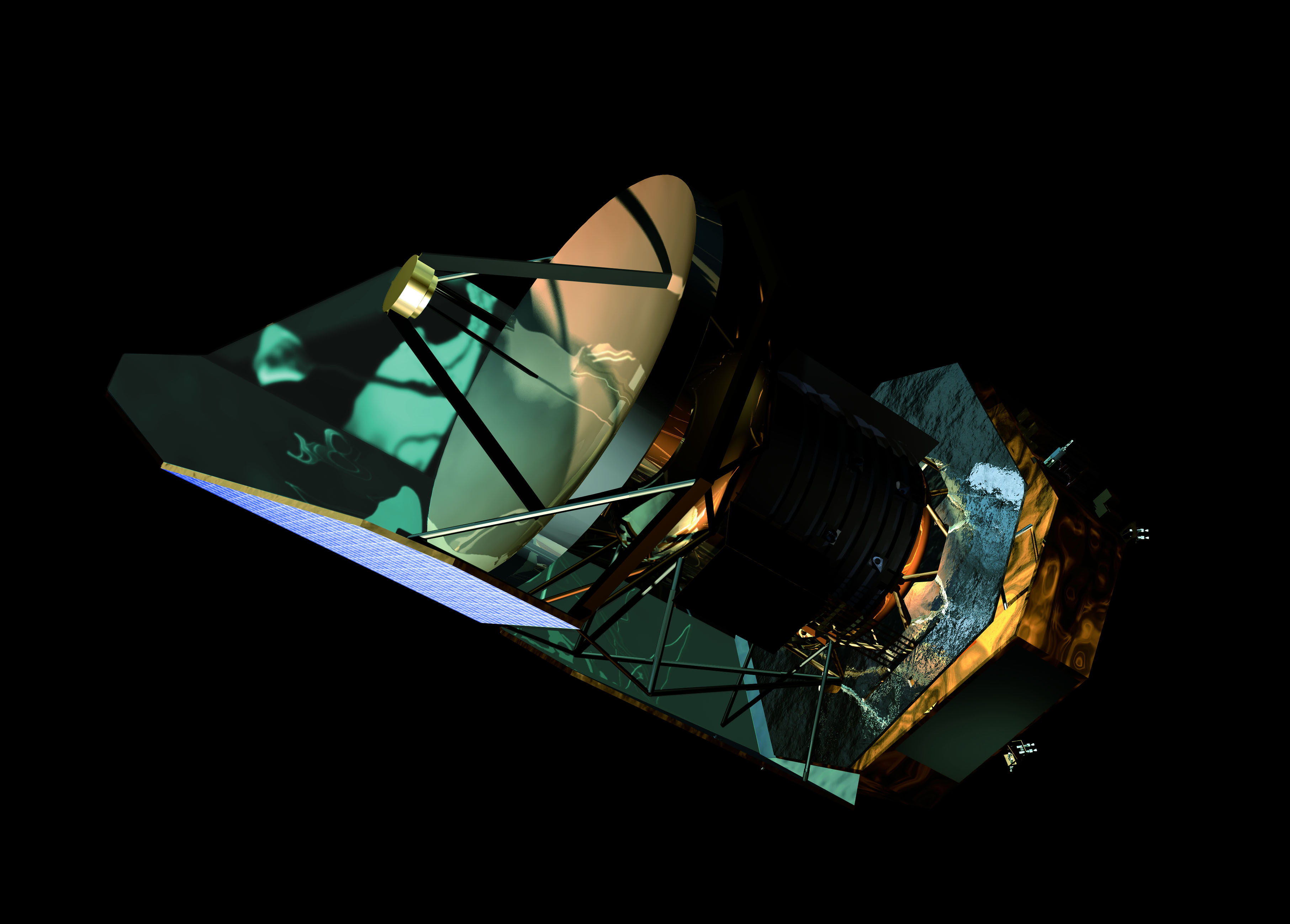 Herschel est un satellite IR-submm
HERSCHEL at ESA
Herschel centre scientifique